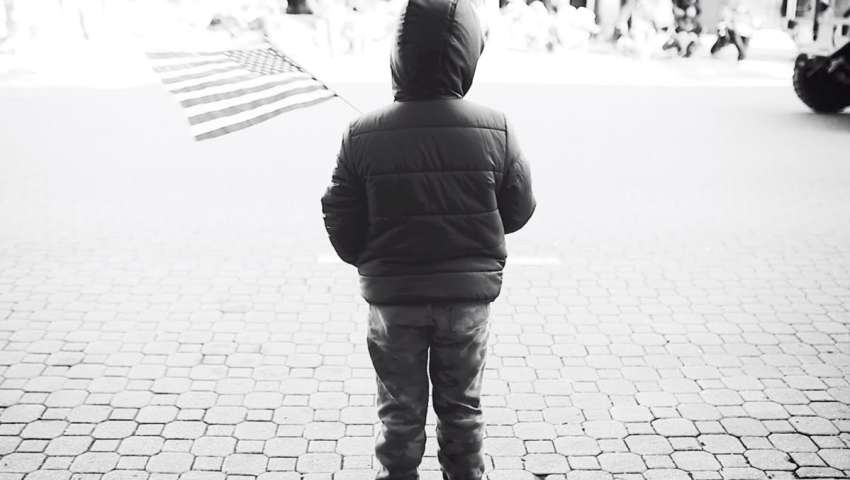 FEATURED VIDEO
This Is a Special Place
In a place that is home to the world's largest military base, Fayetteville and Cumberland County, NC knows that the only way to overcome a challenge to our way of life is through perseverance, service, and sacrifice. These traits make Fayetteville a special place and are examples of what unites us...
See More
Did You Know
Babe Ruth hit his first home run as a pro in Fayetteville, earning his nickname "Babe."
Join Our Email List
Sign up for our emails to get the latest news, personalized trip ideas, and special offers that fit your interests!