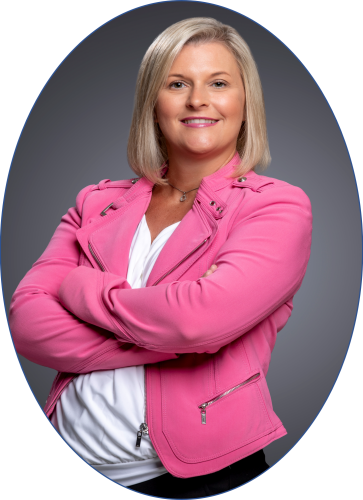 I grew up 45 minutes from Fayetteville and never really knew that much about it except that Fort Bragg was here.
In 2008, I was offered a position at the FACVB and I quickly found out Fayetteville and the communities of Cumberland County had exceptional qualities and there was something about this place that I loved. I was quickly humbled that my neighbors and spouses of my friends were the ones defending our country. We can never say "Thank You" enough!
Each day I get to talk about how charming this place is and how many amenities are available to our community and visitors alike. When people say "I wasn't expecting it to be this awesome" – My day is made!
One of my favorite quotes from Chinese philosopher Confucius "Choose a job you love, and you will never have to work a day in your life."
That my friends is exactly what I have done. Although my collegiate and post-collegiate education are in tourism and hospitality, I will admit being able to practice it every day in this very special place is a true gift. I'm convinced I have the best day gig ever!
Angie Brady