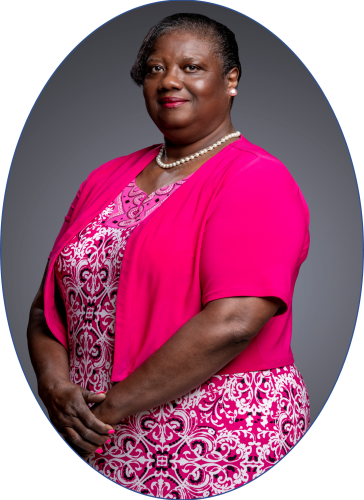 Military life has offered me the opportunities to live in various parts of United States and Overseas. Over twenty years of moving every 2-3 years with 2 adolescents and a temperamental French Poodle, I knew it was time to settled down. It was time to give the children some stability and let them establish some lasting friendships and an uninterrupted education.
My spouse's Fort Bragg assignment was the ideal place to achieve the above goals. I was only a little over 2 hours from my hometown of Columbia, South Carolina. Wow, I was one happy camper! Fayetteville gave me the chance to be a settled homesteader, meet friends, participate in the community's events, continue my Federal Employment and a great relief of no more packing and moving every 2-3 years.
The kids were happy with their new school, new neighborhood, and new permanent friends. The dog was relieved-no more long-distance car rides, long overseas airplane rides in cargo and strange boarding facilities.
Greet people, friends, community's events, organization memberships, retirement from the Federal Government, frequent South Carolina trips and a part of the community's well-being.
Well, that was 30 years ago, and I have finally faced the reality that Fayetteville is my home.
Cardell Hunt