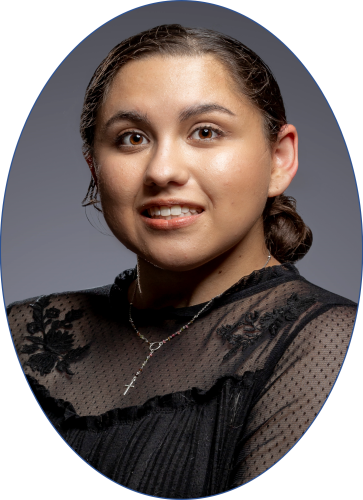 I have been working with the FAVCB for three years, and I love getting to help anyone and everyone who walks through the doors find something to do or see for the duration of their stay in Fayetteville.

My favorite part of this job is getting to interact with the community of the Fayetteville area and the visitors from beyond it who have found their way into the heart of it.

With roots to some of the greats such as Babe Ruth, to rarities such as a teahouse, Fayetteville has something for everyone.
Haley Provencio