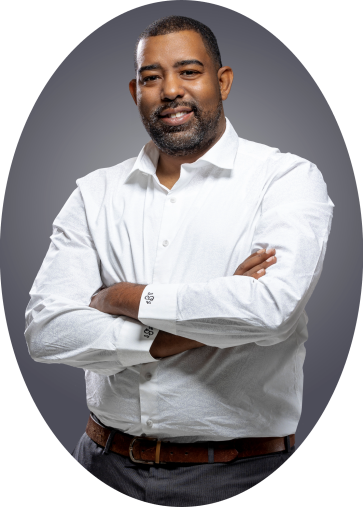 I am Cincinnati native who moved to Fayetteville my junior year of high school.  After high school I enlisted in the Air Force to see the world. Returning to Fayetteville to raise my family.
I am a graduate of East Carolina University with a Bachelor of Science in Hospitality Management focusing on Conventions and Special Events Management.  I look forward to working with local leaders and businesses to make Fayetteville the go to city in the North Carolina for meetings, conventions, and sporting events.
Its time to show the world the greatness and diversity of this community!
Isaiah Griffin