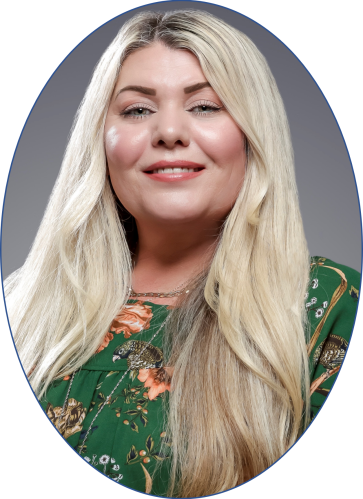 Almost 20 years ago now, this California girl made her way to Fayetteville for a 1-to-2-year adventure, to be close to my sisters and get to experience being a hands-on Auntie. Well, you know what they say, "you want to make God laugh, tell him your plans." Fayetteville has given me the biggest blessing of my entire life, my son, for that, and so many other reasons this town has my heart.
Watching the growth and evolution of our unique and diverse community over the past 2 decades has been inspiring. I feel so grateful to now be able to not only give back to my community but to share just how special Fayetteville and Cumberland County are.
There is something so wonderful about living in a town where you can be headed to dinner, zipping to Target, just going to grab a coffee, and see a car covered in Welcome Home. Fayetteville never forgets; Fayetteville is where amazing shops and restaurants survive pandemics because of regulars. Fayetteville makes you want to plan your entire birthday around your favorite downtown spots; Fayetteville is where you see helping your neighbor in action Every Single Day. Fayetteville is a town where you may very well feel at home even if you don't live here; you just came to visit.
I bring with me 20+ years of Marketing and Event Planning experience. I'm confident I can make significant contributions to our teams' goals of positioning Cumberland County as a destination for conventions, sporting events, and individual travel.
Jennifer Radonich