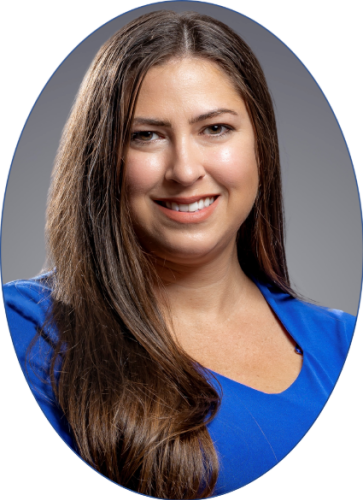 I moved to Fayetteville in September of 2016 to be closer to family. Being an Army Brat, I grew up in many places in the U.S. as well as in Germany. I have also lived numerous places as an adult, choosing to move every so often. I have lived in Fayetteville longer than almost any other place and feel very much rooted here.
I'm a mom of 1 who absolutely loves all the opportunities Fayetteville has to offer for both myself and my daughter.  From my daughter having the opportunity to attend Spanish Immersion school, to me getting to experience the city with some of the best friends I've ever had in my life, there is never a dull moment here.
I started working at the Visitors Bureau in September of 2021. I love everything about working here, including meeting new people, discovering more about this city, and the amazing co-workers I get to spend my days with.
Joie Schubert