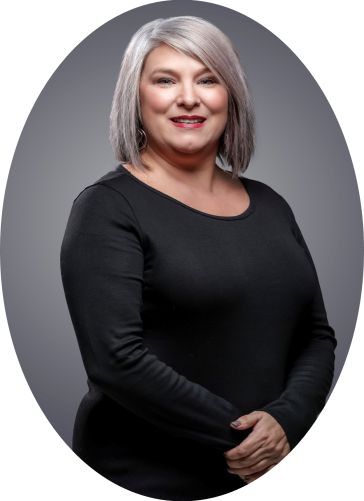 In the late nineties, I was given the opportunity to work in the marketing field. It wasn't long after that, with the ever-changing day-to-day task along with the creativeness, I knew I had found my career, but little did I know that I still had one more piece to add to my life. As a lifelong lover of travel, it only made sense that my marketing career could be tied to my passion for travel. In 2007, I was able to combine the best of both worlds, marketing, and tourism. From that point on I have promised myself to be happy in my career path and that means to stay in the destination tourism industry.
After making my way to Florida via Georgia and Tennessee, where I was born and raised, I knew after 13 years in the Sunshine State that it was time for a new chapter. Staying true to myself and my love for the industry, I was fortunate to start 2022 in Fayetteville, North Carolina as the Director of Communications at the Fayetteville Area Convention and Visitors Bureau. I am looking forward to the jewels that the Fayetteville area uncovers to me and being able to explore it all as a first-time visitor, which in turn, will allow my experiences to be expressed to our target audience. In addition, being involved in the community is important to me. "The people make the place" is the saying and being able to surround myself with the locals, I will be able to learn and dive into all the things that make them love to call this place home. What an honor it is to join them and to be a part of this community now.
Finding the perfect balance of professional and personal life can be difficult sometimes, but I am fortunate to be able to pursue my career goals all while staying close to my parents who live in Tennessee.   
And really, can everyone get to brag about loving their job?  I do!
Kristy Grove