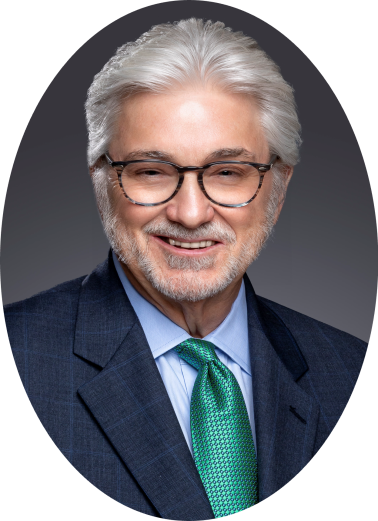 My journey that led me to my role here, began over 40 years ago in my home state of Georgia. I began my career in the Tourism and Hospitality Industry with the Convention and Visitors Bureau in Savannah, Ga and have since been blessed to head CVB's and State Offices of Tourism in many great destinations across the country.
Fast forward to May of 2021, when my wife, Shari, was offered the incredible opportunity to become the President and CEO of the Greater Fayetteville Chamber of Commerce. What a great chance for her to have an incredible new opportunity' in a state we both had fallen in love with many years ago (we were even married at the Outer Banks), and it was time for me to retire and us to move back South. All were and are, true blessings for us. The destination being Fayetteville and Cumberland County, was just the "cherry on top".
I joke about the fact, that my retirement lasted about 20 minutes because, even before we left Connecticut, where we had lived for the past 13 years, I was asked, because of my CVB background, to help the Fayetteville CVB on an Interim basis. I immediately agreed. And, I am thrilled to be here.
In just the short time we have been in Fayetteville, the community has embraced us, as only a great, welcoming Southern community can. The people are warm and accommodating, but more so, they are sincerely caring about their love for their community and their neighbors, while embracing the strong core values it embodies.
Visitors to Fayetteville and Cumberland County can expect the same welcoming feeling that my wife and I have felt, here in our new hometown., whether it's a daytrip or a multi-day journey. The community is uncommonly patriotic, blessed with its sense of faith and love of family.
A great entertainer friend of mine, who I came to know, and respect would say, at the end of every night's performance, in thanking his audience, "when a person gives of their money, that is something that can be replaced, but when a person gives of their time, it is irreplaceable." In Fayetteville and Cumberland County, we value every visitor's expenditure, certainly, but we value their time, and want the time spent in our area to be a truly enriching, enjoyable experience!
We look forward to welcoming you to our Hometown!   
Randy Fiveash