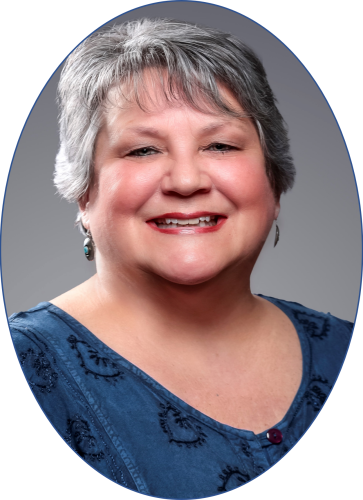 I began my career in the hospitality and tourism industry over 25 years ago and have spent most of my career in the Convention & Visitors Bureau world. Throughout my journey, I have been given wonderful opportunities to work with some outstanding Convention & Visitor Bureaus and have made lots of friends along with way. I landed here in Fayetteville in early 2022 and I could not be happier!
While I was born in Washington DC, I grew up in the South, moved back to DC, (I was an Army brat), I never lost my southern roots! I have been welcomed into the community with open arms and that Southern hospitality only southern people do! I have even picked up my southern drawl!
Having accepted the Senior Director of Convention Sales and Sports Marketing, I find myself engulfed in the eco-system of Fayetteville and look forward to all she has to offer. The Fayetteville CVB Team is incredible and their passion for Fayetteville has been smeared all over me! I can't want to see what the future holds for me here!
Whether you're coming for a visit or thinking of moving to Fayetteville, you will be inspired and in awe of this community's patriotism, strong faith, and sense of community! Welcome to the neighborhood, we're glad you are here!
Sally Slater