A Closer Look at our
Black History
It's impossible to drive through Cumberland County without being reminded of the Black history that helped shape the region, a legacy that is carried on today by renowned Black leaders and business owners. They have influenced every facet of life in our neighborhood and on a national level, from authors and educators to bricklayers and cobblers, preachers, and legislators. Cumberland County is now home to noteworthy Olympians and professional athletes, famous entertainers, military leaders, and more than 75 Black business entrepreneurs. This neighborhood has been shaped by our black history, and every day, this growth continues. Come learn about our history and the impact it has had on our cuisine and experience this community of faith, service, and tradition.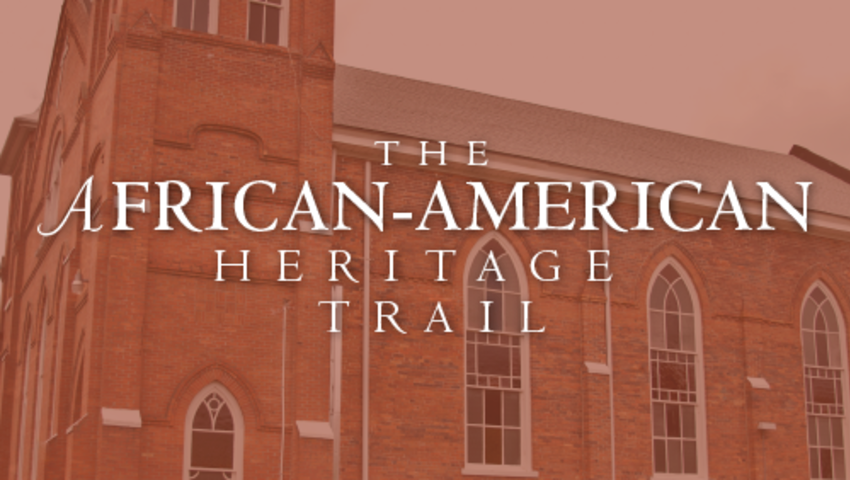 Cultural Heritage Trails
African American Heritage Trail
The African-American Heritage Trail consists of sites that provide a historical glimpse into the life of African-Americans who resided in Fayetteville and Cumberland County. The hard labor bourn by slaves, the entrepreneurship of free blacks, the devotion to religion and education, service to our...
>

read more
View Trail
FAMILY REUNIONS
Looking to reconnect with family? We've got all the tools and resources you need to start planning the perfect reunion. Click Here to Get Started
Explore Black-Owned Businesses in Cumberland County
Cumberland County is proud to be home to so many Black-owned businesses that continue to enrich our community each day. From the nationally-known staples to those who just planted their roots, we celebrate each one for their contributions in making this such a diverse, special place.
Noteworthy African-Americans: Past & Present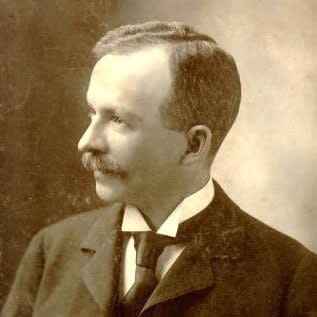 One of the nation's first well known African-American novelists, Charles W. Chesnutt, grew up in Fayetteville, and from 1880 to 1883, he served as principal of The State Colored Normal School, which later evolved into our HBCU, Fayetteville State University. Eastern North Carolina was the setting and source of Chesnutt's most important works.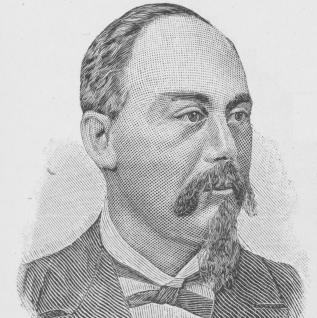 Born August 17, 1845 in Fayetteville, John Sinclair Leary, graduated from Howard University in 1871 and was one of the earliest black attorneys admitted to the bar in North Carolina. He served in the state legislature for two terms as a Republican representative for Cumberland County, and in 1884 was sent as a delegate to the National Republican Convention. He later founded and served as the first dean of the Shaw University Law School.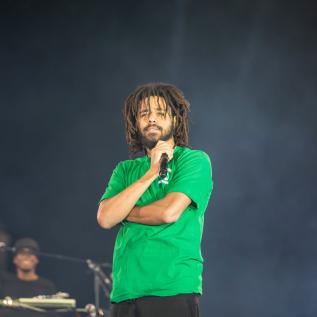 Jermaine Lamarr Cole known professionally as J. Cole, is an American rapper, singer, songwriter, and record producer. Born in 1985 on a military base in Germany and raised in Fayetteville, Cole has won a Grammy Award for Best Rap Song, a Billboard Music Award for Top Rap Album, three Soul Train Music Awards, and 8 BET Hip Hop Awards. Self-taught on piano, Cole has also developed other ventures, including Dreamville Records and the Dreamville Foundation.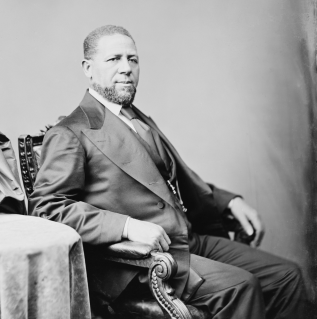 Born free in 1822, Fayetteville native and Union Army veteran Hiram Revels became the nation's first African-American U.S. senator in 1870, serving in the Mississippi State Senate, before moving on to become president of an HBCU. Revels was a second cousin to Lewis Sheridan Leary and to North Carolina lawyer and politician John S. Leary.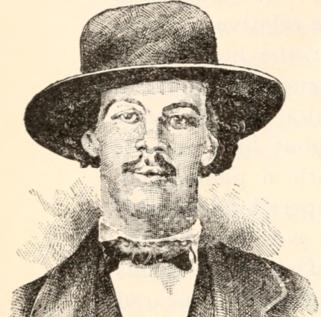 Born Sherrard Lewis Leary (sometimes referred to as Lewis Sheridan Leary), he was the second of five children born in Fayetteville, North Carolina to free Black parents. An abolitionist movement and member of the Anti-Slavery Society, Lewis Leary was one of several black men who were killed during John Brown's raid on the Harpers Ferry arsenal in October 1859, a defining moment in African American history.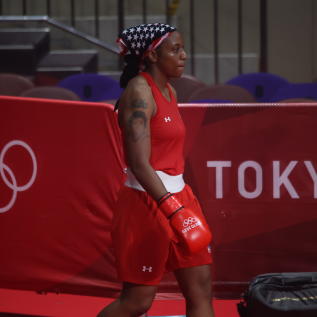 Born in Fayetteville, North Carolina in 1989, Naomi Melissa Graham is an American middleweight boxer. She is a staff sergeant and ammunition specialist in the United States Army. She is the first female active duty service member to fight for the U.S. at the Olympics.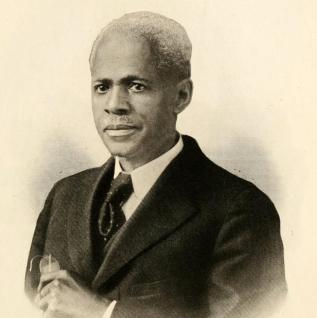 Dr. E.E. (Ezekiel Ezra) Smith, a respected African-American educator, headed Fayetteville State University for an impressive 50 years. In fact, Smith gave some of his own land to build some of FSU's first buildings. He also founded North Carolina's first black newspaper and served as a Baptist Minister for the black First Baptist Church.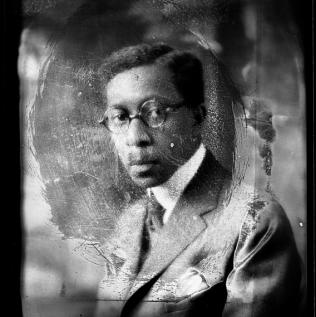 Addison Norton Scurlock was born in Fayetteville, North Carolina, on June 19, 1883. He was an American photographer, founder of The Scurlock Studio, and businessman who became prominent in the early and mid-20th century for photographing Black Washington.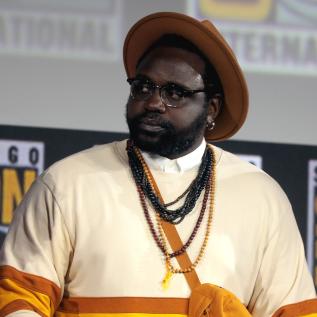 Born March 31, 1982 in Fayetteville, Brian Tyree Henry is an American actor best known for his role as Alfred "Paper Boi" Miles in the FX comedy-drama series Atlanta (2016–present), for which he received a Primetime Emmy Award nomination for Outstanding Supporting Actor in a Comedy Series. He is also known for his performances in Boardwalk Empire, How to Get Away with Murder, and This is Us.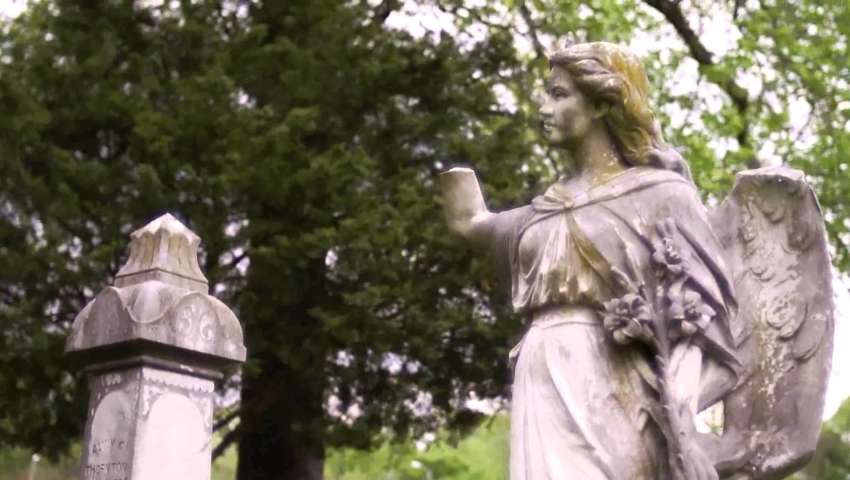 FEATURED VIDEO
Spirit of America Trails
Get an in-depth look at our African-American Heritage and the important role it played in the history of our community.
See More