We were pretty happy in retirement but a quick refresher is always a good idea! Plus, George was getting a little stir crazy...
Make sure you follow our journey to catch all of our shenanigans:

Abe Lincoln
Lovin' Like Lincoln
Who Needs A Hug?
ABOUT ME: 🎩 16th president, Gettysburg Address…Now I am just hanging with some chill peeps, taking in the beauty of life one song at a time. My hope is that we can make this world a better place, one hug at a time…Maybe I should've been a flower child.
See More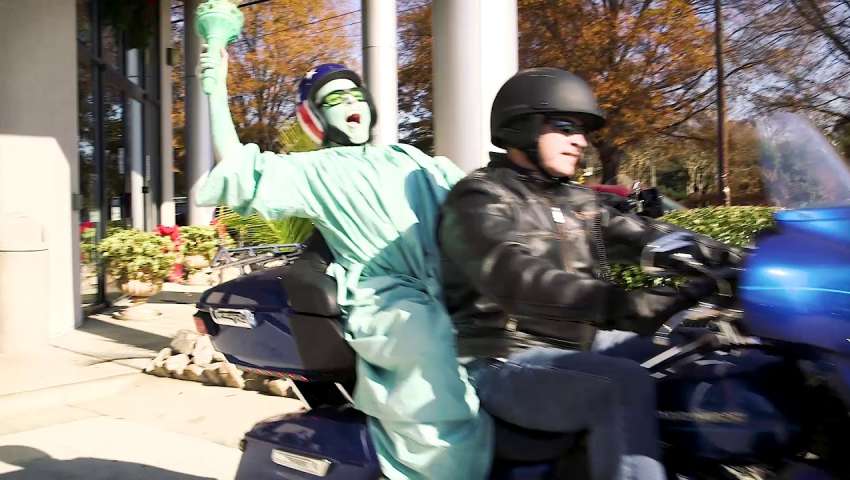 Let's ride!!
ABOUT ME: 🗽 Je suis…Oh sorry, it has been so long since I spoke that I forgot I was in a new land. I welcomed you all to these shores, now it's my time to vivre a little too. My adventure is happening one beau moment at a time. Come join me for the ride of our lives!
See More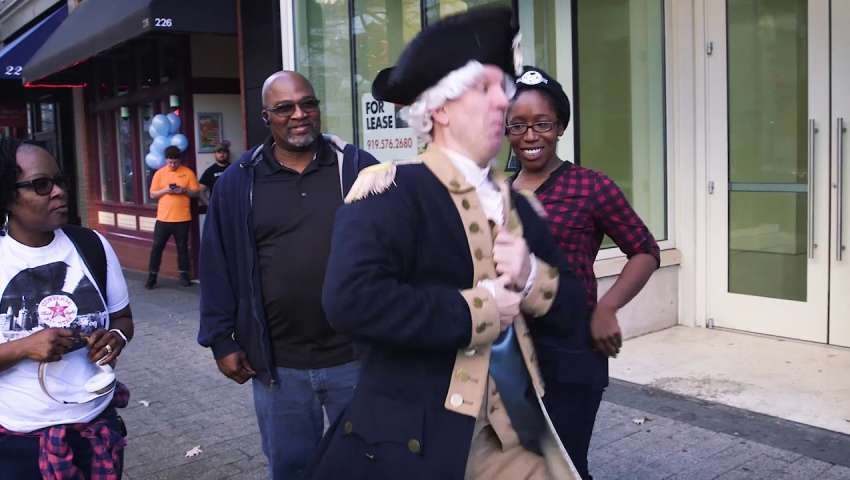 George Washington
Don't Let Me Down
CONCRETE CONFIDENCE
ABOUT ME: 🚣‍ I HAVE BEEN NUMBER ONE MY WHOLE LIFE! I CAN'T STAY ON TOP FOREVER, SO I WANT TO MAKE SURE THAT YOU TAKE THE TOP SPOT! TIME TO LEAVE THAT SOFA AND PHONE BEHIND, LET'S GET GOING & GET READY TO CLAIM THE TITLE!! DON'T MISS YOUR SHOT!!!
See More