There is no denying that spring in Cumberland County is beautiful. When the dogwoods and azaleas are in bloom, you can't find a lovelier community. Here are a few outdoor spots that are perfect places to soak in the season.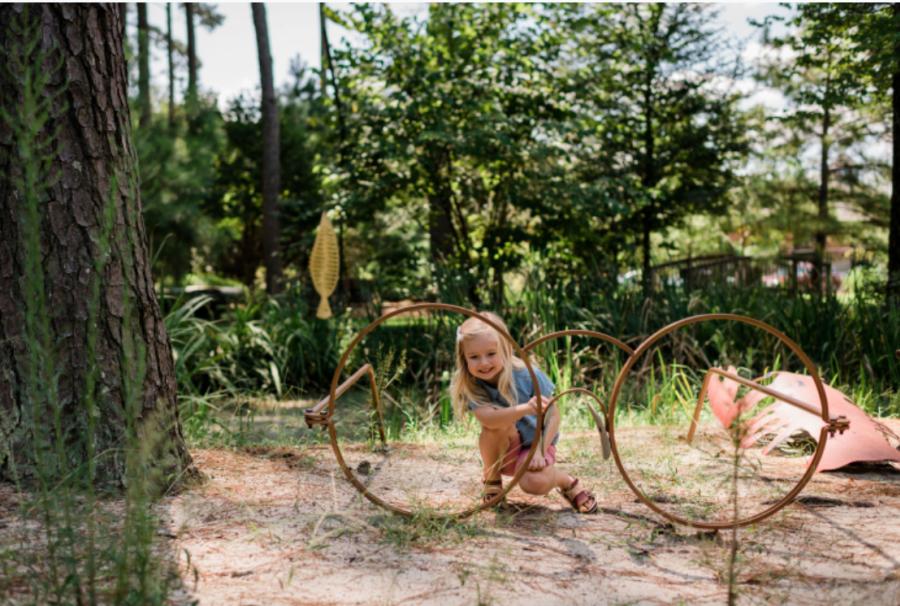 The  Cape Fear Botanical Garden is located on seventy-eight acres nestled between the Cape Fear River and Cross Creek just two miles from downtown Fayetteville. Founded in 1989, the Garden now boasts more than 2,000 varieties of ornamental plants and has several specialty gardens, including Camellia, Daylily and Hosta gardens. The Great Lawn is the perfect place to enjoy a variety of spring blooms.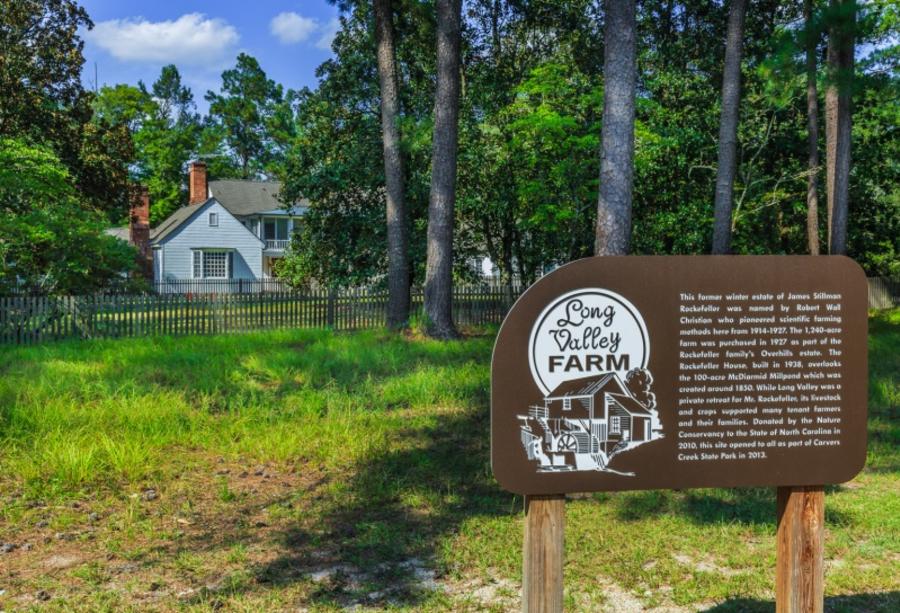 Carvers Creek State Park offers acres of walking trails in the rare Longleaf pine ecosystem. The area is home to many endangered species, including the Red-Cockaded Woodpecker. View the historic Long Valley Farm, the winter estate of James Stillman Rockefeller. Park rangers offer tours of the home about once a week. Eleven miles of biking and hiking trails recently opened.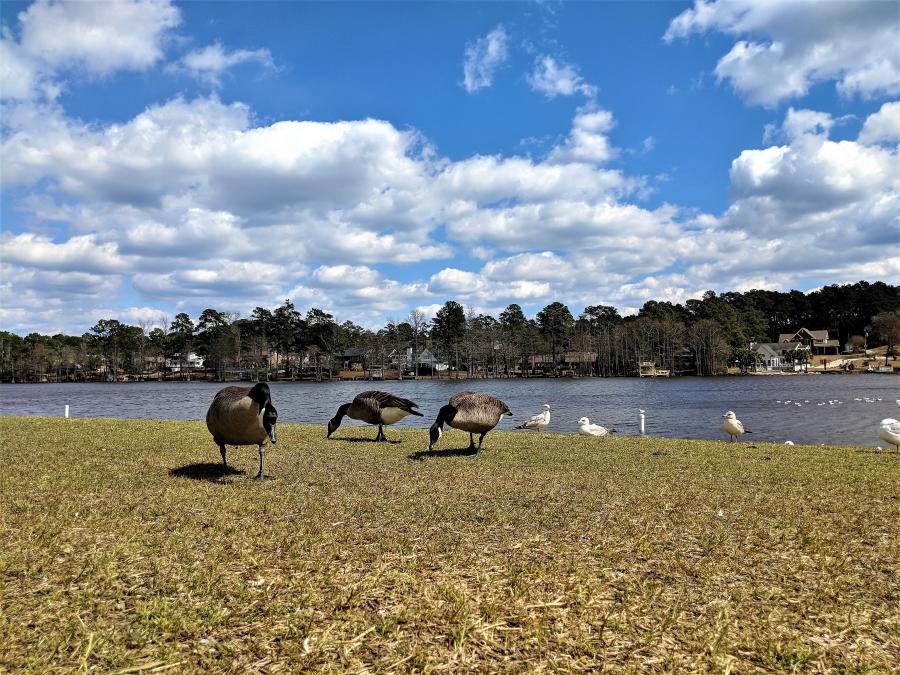 Families enjoy the sunshine on the banks of Hope Mills lake. This scenic lake offers summer swimming as well as fishing, boating, kayaking and paddleboards. A playground and a snowball from Big T's makes Hope Mills Lake a perfect place to spend a spring or summer afternoon. 
Scroll through the list below for more outdoor recreation opportunities. Or explore all recreation sites in Cumberland County. 
Join Our Email List
Sign up for our emails to get the latest news, personalized trip ideas, and special offers that fit your interests!