Wander Often
Fayetteville, NC, is the ideal location for your next Family Adventure. From indoor skydiving to walking among dinosaurs, our long weekend itinerary is jam-packed with adventures—including some tasty treat suggestions!
1st Day (Thursday)
Evening Arrival: Cumberland County has many affordable options when it comes to lodging. Tru by Hilton is conveniently located off I-95. Still, there are hotels like the Embassy Suites situated close to Downtown and Ft. Bragg, which has a Flying Spoons restaurant that is open for breakfast and dinner. Upon check-in, ask the front desk for a Visitor's Guide that will give you options to fill in any downtime you have between our suggested activities.
Evening: If you're ready to explore a little, check out B & B Bowling Lanes, where you can grab a bite to eat at the snack bar or head out to one of the many choices within a mile of the hotel. Click here to check out the entire listings of local restaurants.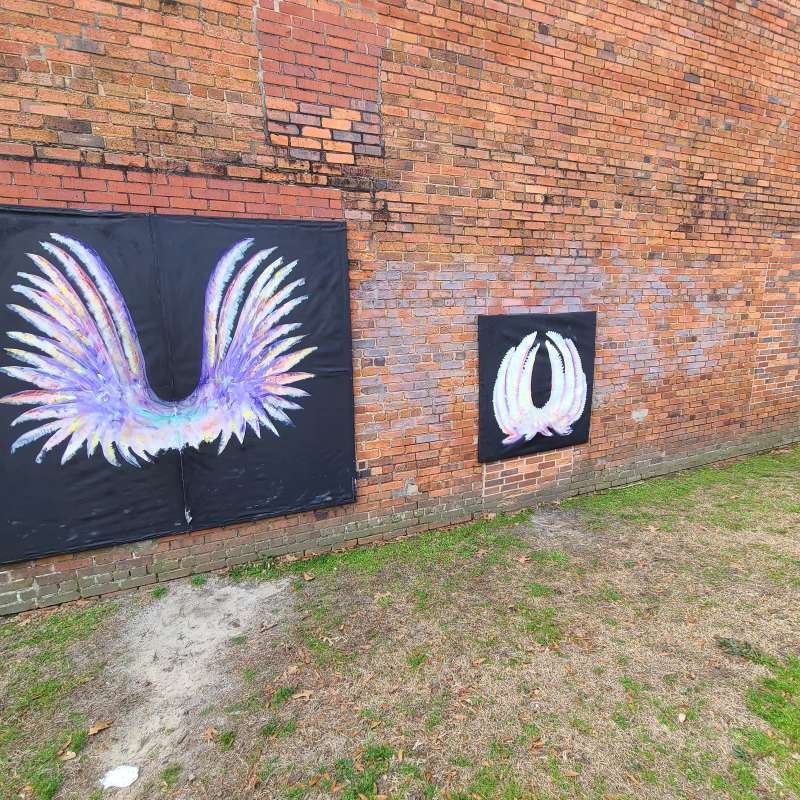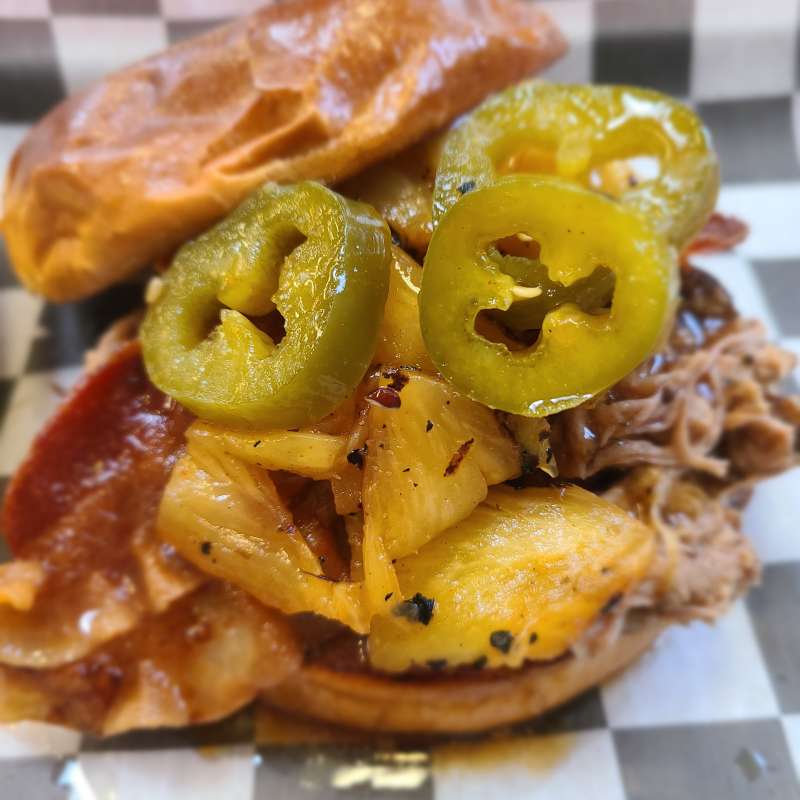 Fowler's Southern Gourmet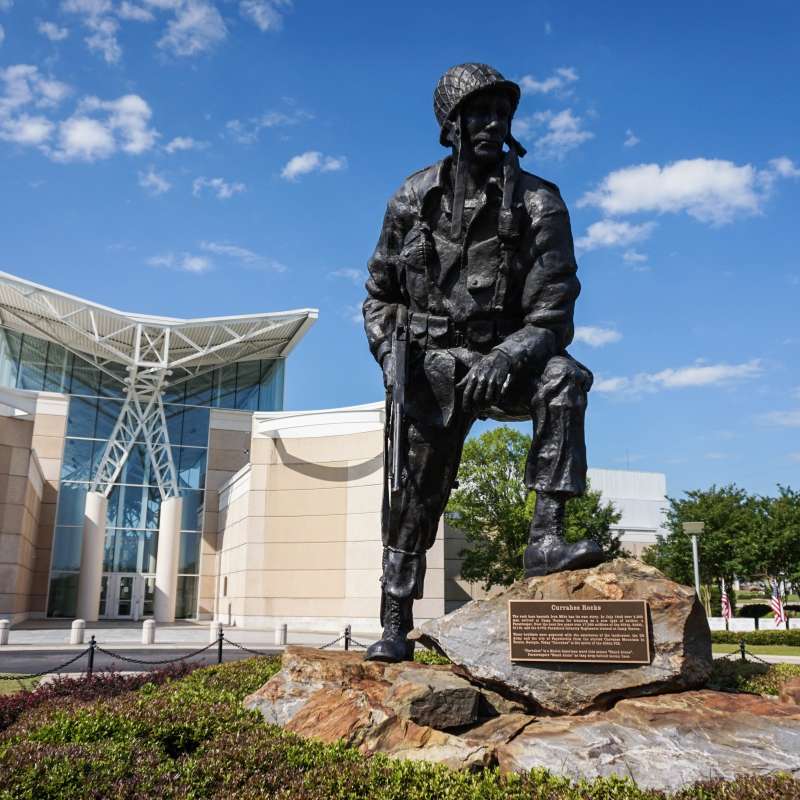 3rd Day (Saturday)
Morning: Waffles, anyone? Drizzled Waffles & Coffee is a unique dining experience that the pictures alone will have your taste buds watering. But might we suggest also stopping in at Superior Bakery? The bakery has been a staple in the community since 1956 and is still run by the family. 
Afternoon: Sweet Valley Ranch can be a short stop on your trip, or you can spend an entire afternoon at the 300+ acre ranch. The best way to fully enjoy your visit is to check out what the ranch is offering at the time of your trip. Most of the adventures are seasonal such as Backwoods Terror Ranch, Festival of Lights, and Dinosaur World, to name a few.  You can get in the seat of a go-kart and set out on a nature trail ride, take a farm tour to meet all the animals, or attend Music at the Farm. The fun never stops at Sweet Valley. The ranch offers a food truck during most events, so snacks are available, plus they have a gift shop for souvenirs and quick snacks.
Early Dinner: Get a piece of the pie at Fayetteville Pie Company. With a changing menu, the savory and sweet pies range from possibly a Chicken Pot Pie to a Jamaican Me Hungry Pie, each filled with flavor. Don't forget to save room for those sweet pies. Looking for something hearty, North Carolina's Bad Daddy's has a table waiting for you. Be sure to grab one of the milkshakes with your burger.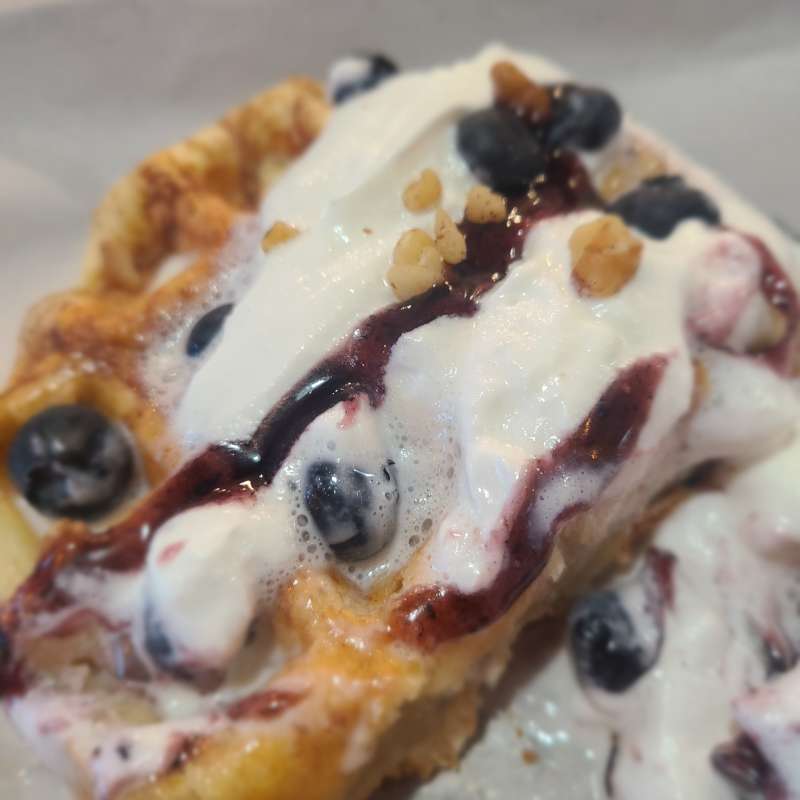 Drizzled Waffles & Coffee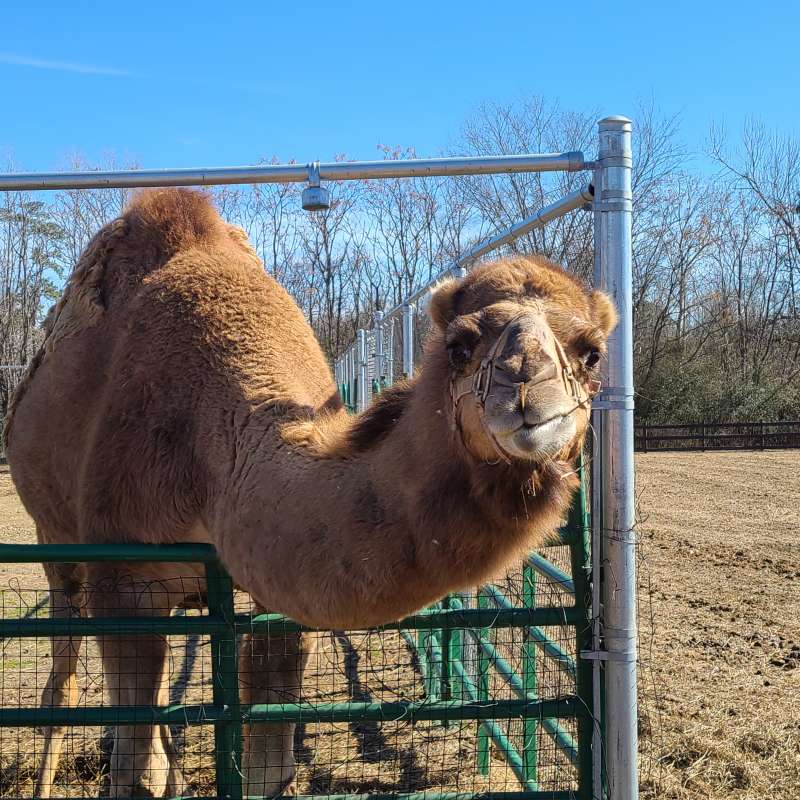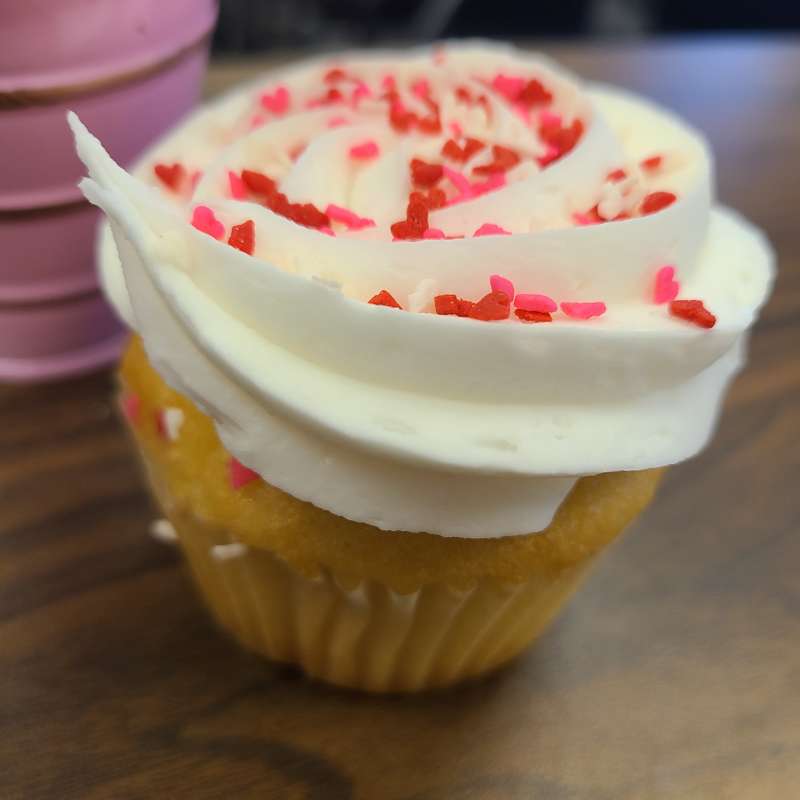 4th Day (Sunday)
Morning: Unfortunately, it is time to say farewell to Fayetteville but not before one last stop on your trip. After grabbing breakfast, head out on one last adventure. Let's go flying!  ParacleteXP allows family members over the age of 3 to take flight in its one-of-a-kind indoor skydiving facility. You will need to make a reservation, so plan ahead. This experience will have the kids talking about how much Fayetteville, NC has to offer for a fun family vacation.