This information is updated several times daily. Because of the constantly changing situation, before heading out to a restaurant, please call to verify they are still open.
Looking for restaurants that offer delivery, take-out, or curbside services? You will now find many restaurants in Cumberland County that are providing safe ways to enjoy a meal at home. 
Effective at 5 p.m. on March 17, 2020, per Gov. Roy Cooper's executive order, all restaurants and bars were closed, with the exception of those offering take-out and/or delivery services. The move aims to lessen the spread of COVID-19—the disease caused by the novel Coronavirus—by limiting interactions between large groups of people.
Call, order online, or order through one of their respective third-party delivery apps: Door Dash, Fay to Go, Uber Eats, GrubHub, or Postmates.
Cumberland County Department of Public Health Food & Lodging Sanitation Ratings
Please note that most Fast Food Restaurants are open for drive-thru service. Click here to see Fast Food Restaurants.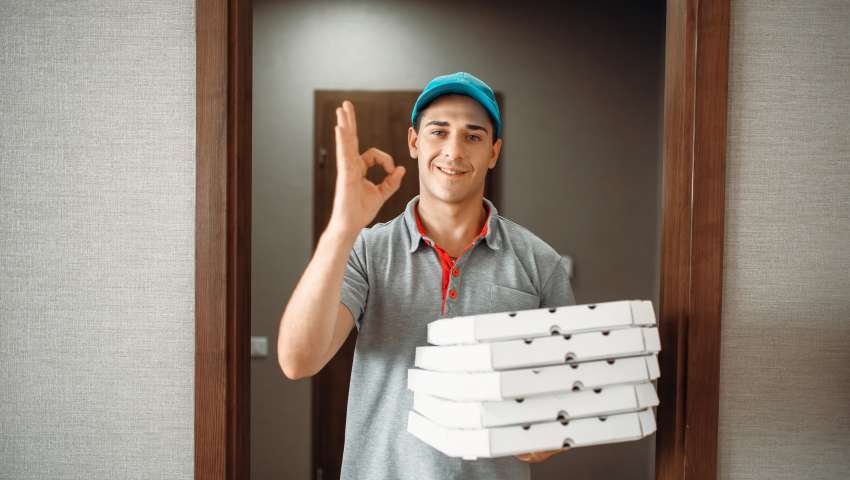 Restaurants in Cumberland County
Dining
Visitors to Cumberland County will find savory bites at every turn. Seafood snatched from the Carolina coast, barbecue like only North Carolina can pull off, international dishes from Mediterranean eateries and German bakeries are just a sampling of the diverse cuisine that may be found in...
>

read more
See all restaurants