Celebrate Memorial Day in America's Hometown with the following events: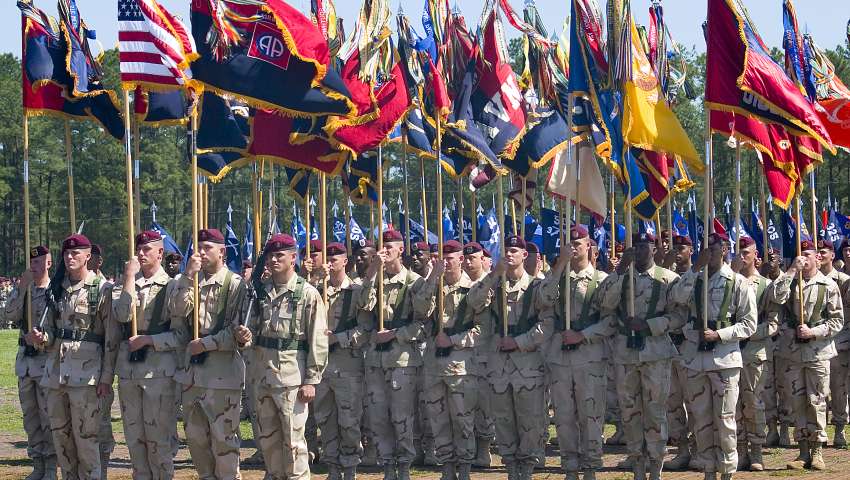 FORT BRAGG
ALL AMERICAN WEEK
MAY 18-21, 2020
Join the 82nd Airborne Division in a special celebration of paratroopers, past and present, during All American Week.
>

read more
Event Details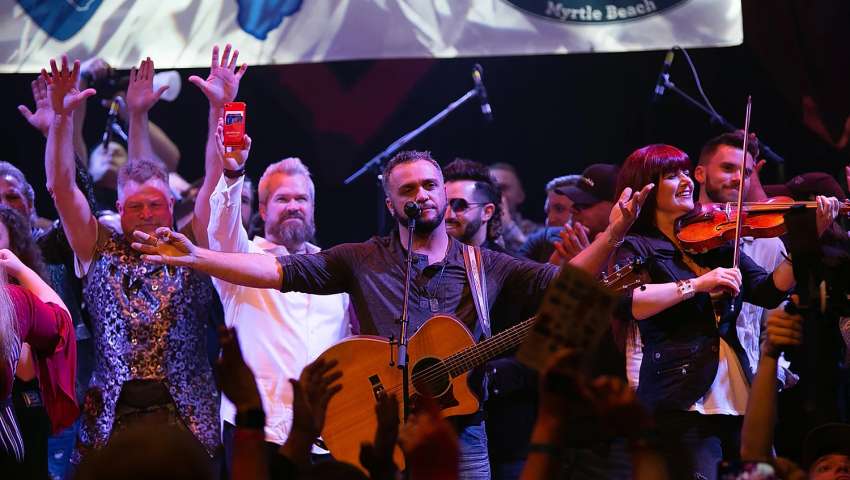 DOWNTOWN FAYETTEVILLE
NC SONGWRITERS FESTIVAL
May 21-23, 2020
The NC Songwriters Festival will feature simultaneous performances at various venues on and around Hay Street in downtown Fayetteville. It will also provide a platform for singer/songwriters in the local area to network with nationally-known songwriters and artists.
>

Read More
Event Details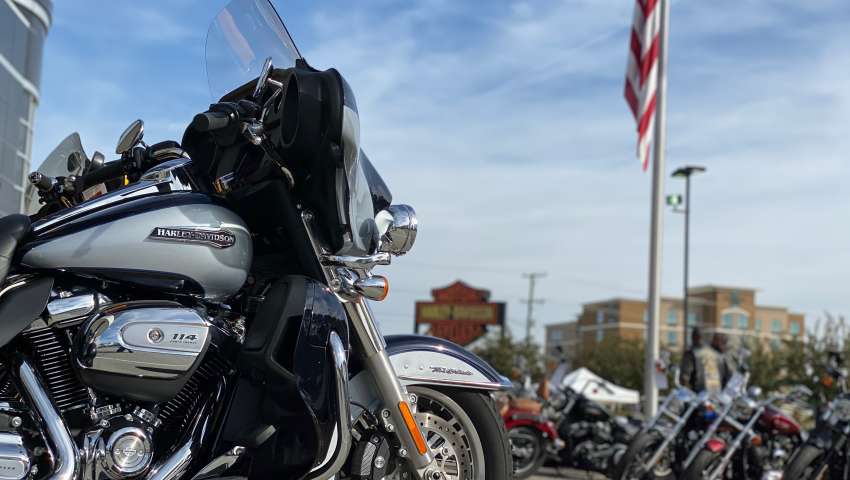 CROWN COLISEUM
FREEDOM FEST
MAY 23
Join Rolling Thunder NC Chapter at the Ride for Freedom kick-off celebration, featuring live music, food trucks, and motorcycle vendors.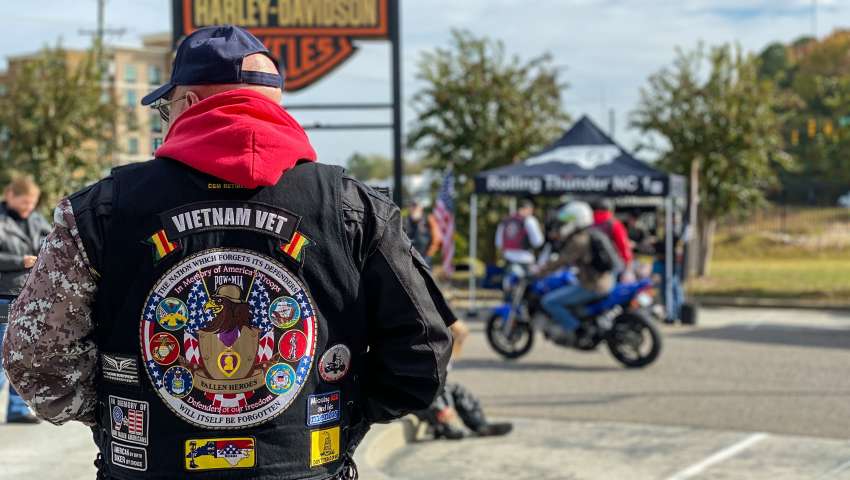 LOCATION TBD
RIDE FOR FREEDOM
MAY 24, 2020
This will be the 33rd annual gathering where motorcyclists will come from every part of North Carolina to make a statement that it is unacceptable that there are over 82,000 American Service Members, both men & women, that are still listed as Prisoner of War or Missing in Action (POW-MIA).
>

Read More
Event Details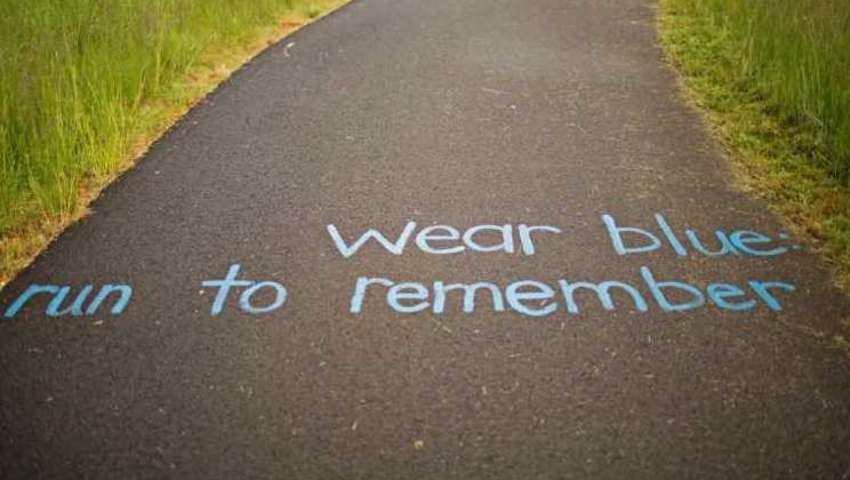 Jordan Soccer Complex
MEMORIAL DAY 5K
MAY 25, 2020
Start your Memorial Day with purposeful steps at a Circle of Remembrance (COR). Meet at the Jordan Soccer Complex for the COR. Then travel along the Cape Fear River Trail. The trail is bike, stroller, and leashed-dog-friendly. Please note dogs are not permitted on the soccer fields. After your...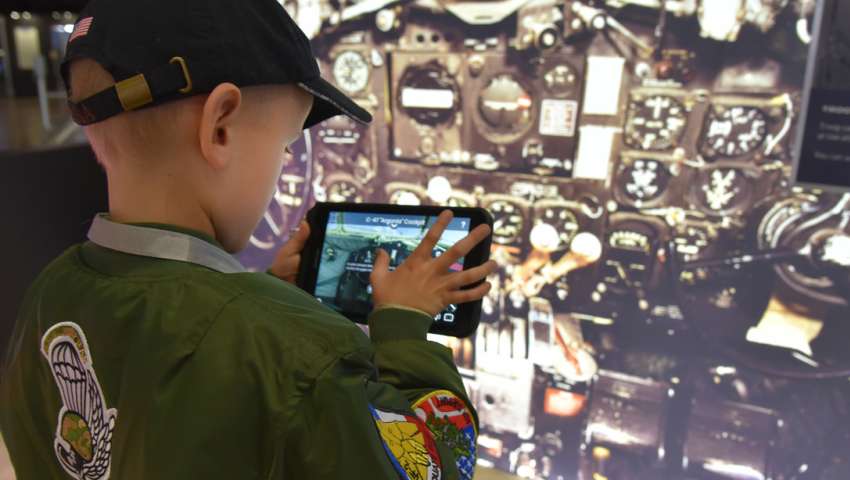 AIRBORNE & SPECIAL OPERATIONS MUSEUM
D-DAY VIRTUAL EXHIBIT
JUNE 6, 2020
In honor of the 76th Anniversary of D-Day, the Airborne & Special Operations Museum (ASOM) will open a new, highly interactive, augmented reality experience, "D-Day: Freedom from Above" focusing on the 82nd and 101st Airborne divisions and their missions during D-Day.