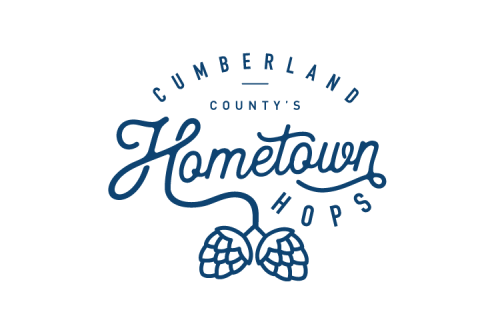 Craft Brews, Patriotic Pints & a Hometown Feeling!
Beer was meant to be shared — raised high in the air for valiant toasts in the midst of good company. Cumberland County happens to be home to six distinguished breweries - ready to welcome you to America's Hometown with a perfect pour of memorable craft brew. Stop by one of our breweries and enjoy Cumberland County's delicious craft brews.
Now, HOP HOP - let's have a pint!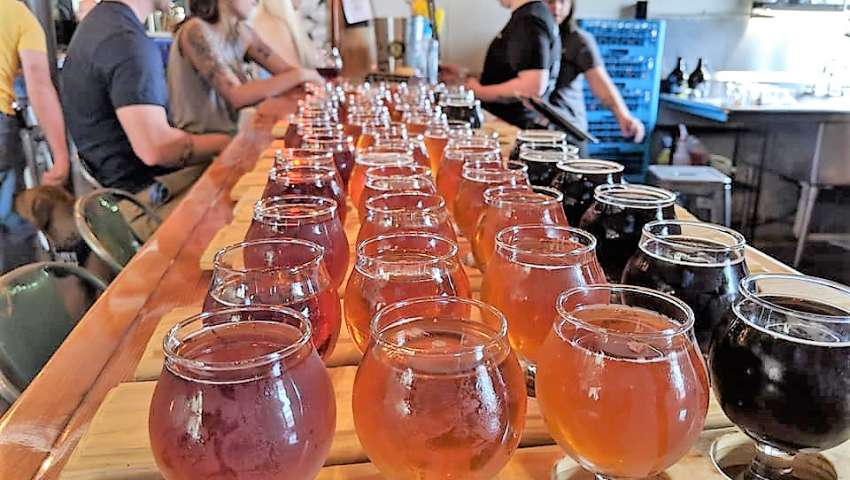 444 West Russell Street, Suite 102
Fayetteville, NC 28301
(910) 339-0464
Bright Light Brewing Company is a recent but quickly expanding edition to the downtown community in Fayetteville, North Carolina. With five to seven of our own brews available we support a tap room that frequently reaches capacity. The kid and dog friendly space with a large back patio and a...
>

See More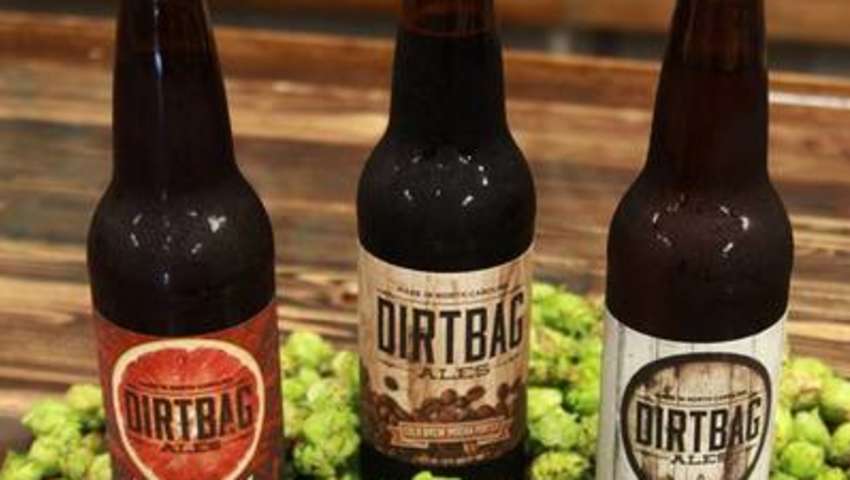 Micro Brewery
Several years ago, while serving in the Army, Tito traded the promise of free beer for life in exchange for a friend's homebrew kit. That was the moment when a foodie started the not-so-long path to becoming a brewer. Many nights of stove-top extract brews led to a home-made all-grain brewing system...
>

Dirtbag Ales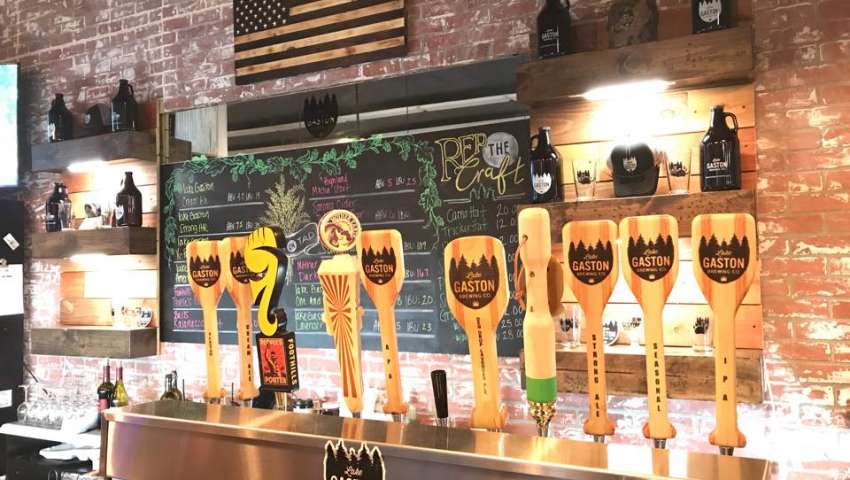 Brewery
GASTON BREWING COMPANY
124 Hay Street
Fayetteville, NC 28301
(910) 779-0444
Gaston Brewing Company is a Nano Brewery and taproom located in the heart of downtown Fayetteville. Offering a Craft Scene for family and fur babies alike. Now serving Lunch and Dinner on Wednesdays - Saturdays. Join them for Sunday Brunch from 10 am - 2 pm. Every 4th Sunday enjoy an all-you-can-eat...
>

See More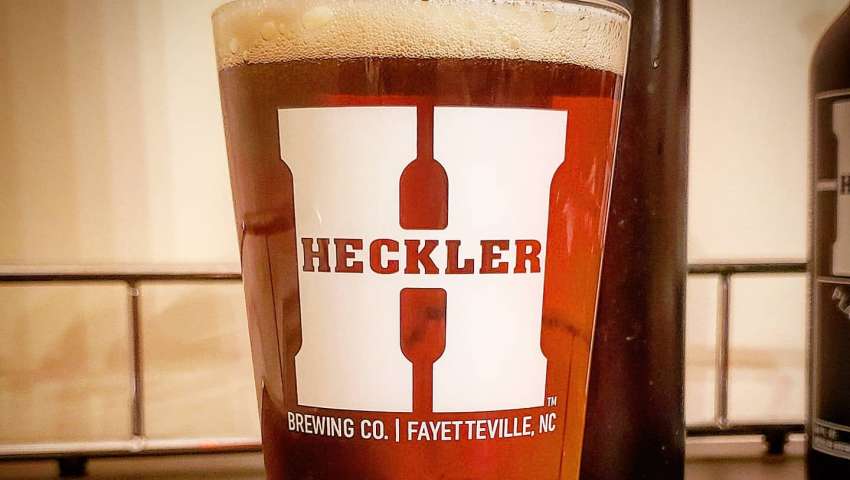 Brewery
HECKLER BREWING COMPANY
5780 Ramsey Street, Suite #110
Fayetteville, NC 28311
(910) 748-0085
Making quality craft beer accessible in Northern Fayetteville. Veteran owned.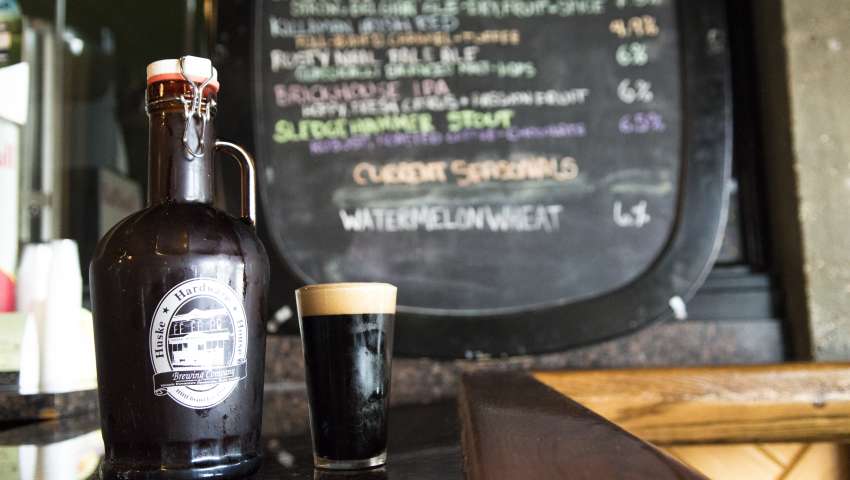 405 Hay Street
Fayetteville, NC 28301
(910) 437-9905
TEMPORARILY NOT BREWING BEER. As Fayetteville's oldest BrewPub, Huske Hardware House Restaurant and Brewery has been an icon for over two decades, making it Fayetteville's oldest BrewPub. Apply scientific principles and a passion for craft brewery to balance drinkability and massive flavor, this...
>

See More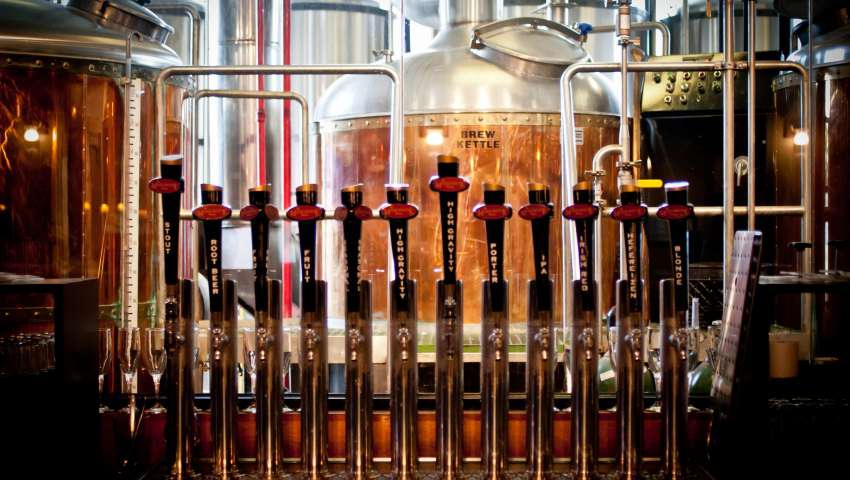 4150 Sycamore Dairy Road
Fayetteville, NC 28303
(910) 867-9223
Mash House Brewing Company specializes in house-made craft brews, hand-cut steaks and made-from-scratch dishes served daily. With a wide variety of local favorites, the Mash House prides itself on supporting North Carolina farmers and growers by using local products as much as possible. Constantly...
>

See More
Please drink responsibly and have a designated driver. Never drink and drive.
Cumberland County Hometown Hops is managed by DistiNCtly Fayetteville. DistiNCtly Fayetteville is not responsible for physical or legal injuries arising out of participating in the Cumberland County Hometown Hops program.
If you have any comments or suggestions, please email info@DistiNCtlyFayettevilleNC.com.
Join Our Email List
Sign up for our emails to get the latest news, personalized trip ideas, and special offers that fit your interests!