Transportation
Click here to see all Transportation Listings.
Arriving
Cumberland County is approximately a 550-mile drive from New York City and a 540-mile drive from Orlando, making our destination a midway point along the eastern seaboard. As we like to say, we are "Midway to Mickey" and an ideal place to stop along your I-95 travels.
By Plane
Fayetteville Regional Airport services the Sandhills region and is served by American Airlines and Delta Connections. This airport offers frequent flights to each of those airlines' hubs, Charlotte and Atlanta, thereby connecting travelers to hundreds of destinations around the world.
By Train
Amtrak trains stop daily in Fayetteville, en route between New York and Miami. Southbound trains make stops here at 4:37 a.m. and 6:23 p.m., and northbound trains make stops here at 10:14 a.m. and 11:50 p.m.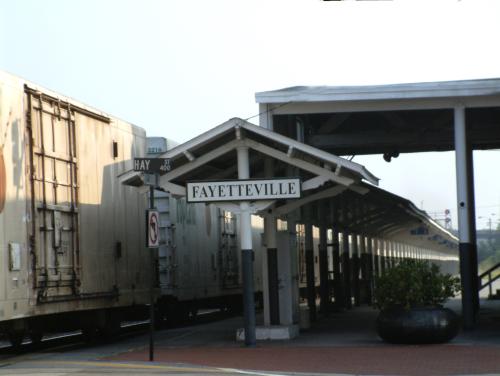 By Bus
Megabus offers low-cost express bus routes, and FAST operates within the City of Fayetteville.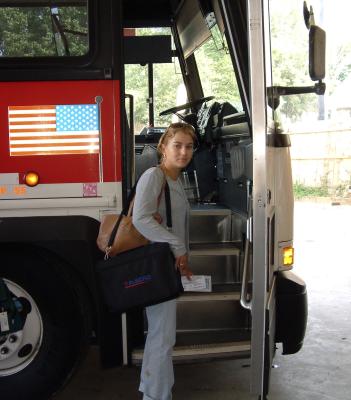 By Car
Fayetteville is the largest city located on I-95 in North Carolina, offering travelers quick and convenient access to an array of accommodations, restaurants, entertainment, and more right off the interstate.
Join Our Email List
Sign up for our emails to get the latest news, personalized trip ideas, and special offers that fit your interests!