Thank You
Thank you for signing up for our monthly newsletter.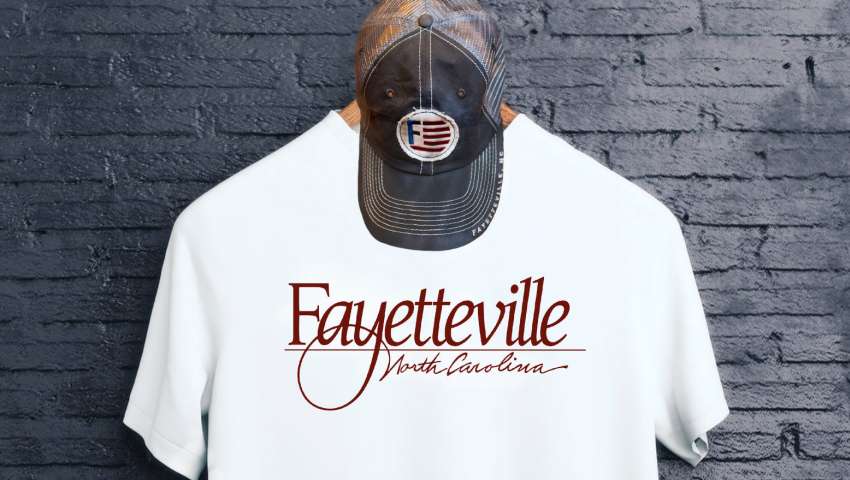 FACVB Store
25% Off Online Orders
Use code 25WEB-P at checkout
Our store offers a variety of travel souvenirs, including logoed apparel, drinkware, magnets, stickers, and postcards, as well as locally made food products.
>

FayettevilleNCGear.com
Shop Now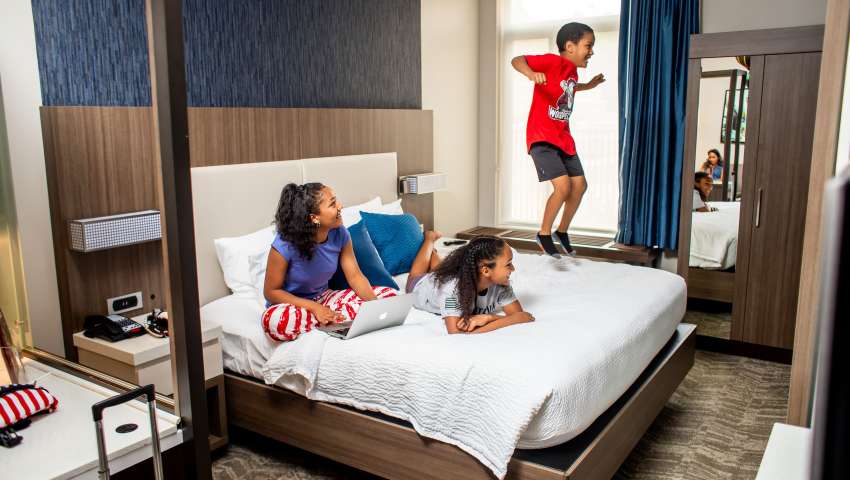 accommodations
20% Off Hotels
20% Off Your Hotel Room
Book your hotel now and get 20% off! Discount dependent upon availability, maximum two-night stay, not valid for business/corporate travel, contractors or group travel. Fees, terms, conditions, and participation may vary. Not eligible for residents within a 50-mile radius.
>

Participating Hotels
View Hotels
DISCOVER WHAT YOU CAN DO IN CUMBERLAND COUNTY!