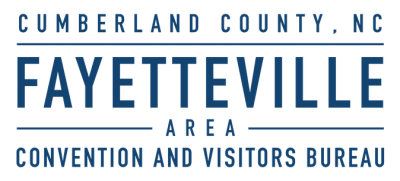 Social Media
Follow us for up-to-date information on things happening in Cumberland County.
We are available 24/7 for questions on social media and do our best to respond as soon as possible.
Join Our Email List
Sign up for our emails to get the latest news, personalized trip ideas, and special offers that fit your interests!