Literary Lanes Trail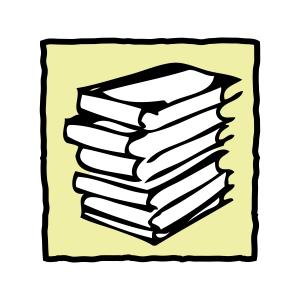 Cumberland County, North Carolina is the epicenter of some of the richest stories of American history. That is one of the reasons why you will find volumes of books re-telling our rich heritage across our dozens of libraries and bookstores. Here, you can enjoy all the mystery novels, coffee shops, and magazines that make for a fun, lazy Sunday afternoon. Also, each fall there is the Reading Rocks Walk-A-Thon and 5K run, which is one of Cumberland County's largest events.
These trail destinations are not necessarily listed in any particular navigable order and may be visited individually.