Second-Hand Treasure Trail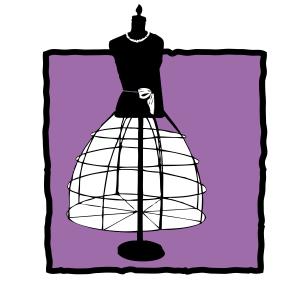 They say one man's trash is another man's treasure. Here, you will find over 40 different places to hunt for that elusive antique or one-of-a-kind collectible. Thrift seekers and bargain-hunters will have their hands full of gently-used house-wares, jewelry, furniture, and war memorabilia dating as far back as the 16th century. It's all part of our Second-Hand Treasure Trails.
These trail destinations are not necessarily listed in any particular navigable order and may be visited individually.