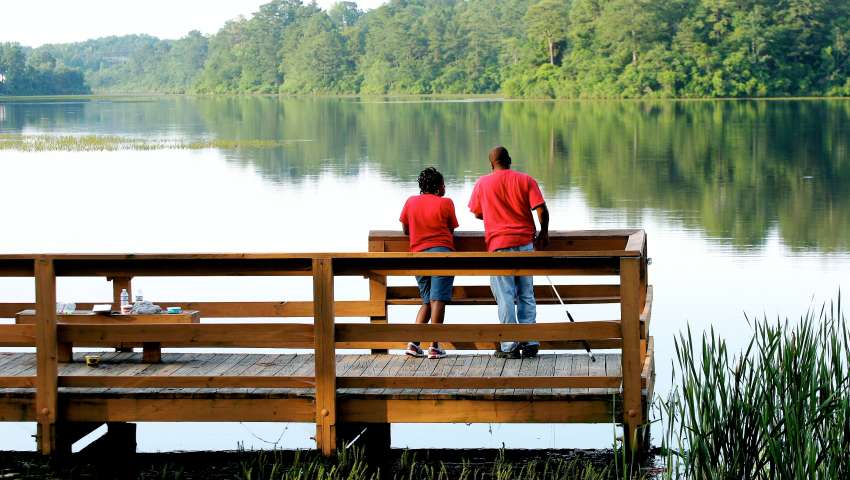 Outdoor Recreation
GET OUTSIDE
BY JASON FRYE
For a weekend getaway to Fayetteville, especially a getaway spent in the glory of the great outdoors, you gotta get an early start. Consider this your invitation to explore the woods, waters, fields, and hills in this beautiful slice of North Carolina at your leisure. Go ahead and take Friday off;...
>

Read the full article
READ THE FULL ARTICLE
Join Our Email List
Sign up for our emails to get the latest news, personalized trip ideas, and special offers that fit your interests!